Lake County Press
For nearly two decades, Petrick Design has worked closely with Lake County Press (LCP) to position and promote them to ad agencies, design firms and corporations. We have been instrumental in providing LCP with a clear sense of identity, and a diligent and relentless approach toward building brand awareness. Today LCP is a leading sheetfed and digital printer with a national reputation for meeting high standards and exceeding the expectations of the most demanding clients.
"…the finest design firm in Chicago and possibly the country."
Peter J. Douglas, Senior Vice President, Director of Sales and Marketing, Lake County Press
For this client, we provided:
Strategic Positioning
Design Consultation
Writing, Message Development
Brand Development
Brand Management
Logo Design
Corporate Identity Systems
Communications Programming
Collateral (brochure) Design
Advertising
Signage
Trade Show Displays
Exhibit Design
Packaging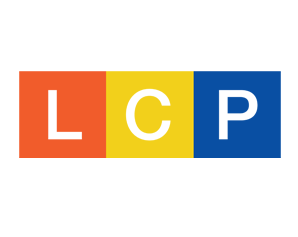 Trademark for Lake County Press is a reinterpretation of the ink colors used in offset printing.
Large-format poster promotes LCP's new brand.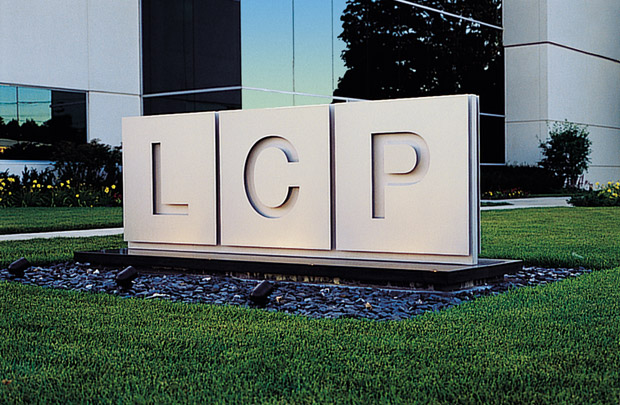 Custom-built metal pedestal sign in front of their Waukegan, IL, facility.
Introductory sales presentation with stair-stepped inserts and a mini-brochure stitched into the spine.
Booklet and accordion fold mailer as part of a campaign to promote UV printing.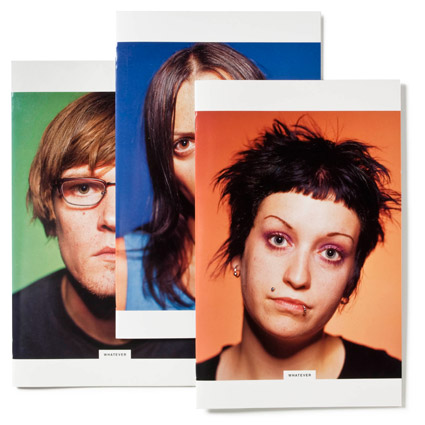 This book series features portraits of off-the-street people taken with a vintage 8×10 police camera (photos by Tom Maday).